Teachers shot videos on OnlyFans at school. They wanted to make money for themselves
23 ноября, 2022 от Alice Trout
523
Two schools in Lake Havasu, Arizona have fired teachers Samantha and Dillon Peer. The couple had been making adult videos on school grounds. Students discovered their work and reported them to management. Earlier it became known about the nudes of Corinne Kopf, which leaked to the Internet. Samantha Peer taught eighth grade science at Thunderbolt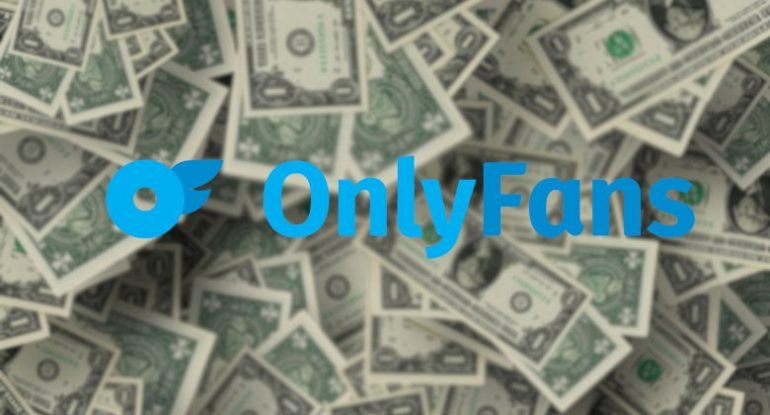 Two schools in Lake Havasu, Arizona have fired teachers Samantha and Dillon Peer. The couple had been making adult videos on school grounds. Students discovered their work and reported them to management.
Earlier it became known about the nudes of Corinne Kopf, which leaked to the Internet.
Samantha Peer taught eighth grade science at Thunderbolt Middle School in Lake Havasu. Her husband Dillon was a teacher of children in the fourth grade at Nautilus Elementary School in the same city. The couple used to meet on the premises of the facility where Samantha taught, in order to shoot pornographic videos together for the adult portal OnlyFans. Samantha appeared on the Internet under the pseudonym Khloe Karter.
Samantha Peer – teacher and OnlyFans model
According to the "AZ Family" portal, the woman did not hide additional activities. On the contrary, she reportedly advertised her OnlyFans account on social media. Students circulated pornographic content with teachers among themselves. The case was brought to the attention of the management, which immediately fired the pair of teachers from both schools.
Samantha released a statement in the form of a YouTube video. She said that she and her husband made the adult videos because of a bad financial situation. The couple was unable to support themselves solely on two teachers' salaries.
The woman did not want her alumni and colleagues to know about the OnlyFans account. She reportedly blocked the entire state of Arizona from subscribing to her account. This was insufficient security. Samantha ensured that none of her students appeared in the recordings. The pair were said to have recorded the videos at a time when classes were not in session at the facility.
Statement.
"Information has reached us that students are exchanging adult content with each other. The materials were not created during the school's working day and the person appearing on them no longer works at our facility. Please remove all content from your child's phone and talk to them about responsible use of technology." – reads the content of the memo, which was received by parents of students in the Lake Havasu district.
The couple has not been charged in connection with their extracurricular activities on OnlyFans.
Read also: What is OnlyFans